SELLING YOUR BUSINESS OR FRANCHISE
The Decision to Sell Your Business, Your Exit Strategy.
You have been working diligently to keep your business profitable, often doing whatever it takes to weather the various storms. Nothing is forever and the time to exercise your "exit strategy" is something I can assist you with so you may pursue other interests.
10 Step process to Selling Your Business
I will provide you with personal service as we move through the 10 steps to selling your business.

1. Valuation
2. Engaging Ad
3. Screening Buyers (NDA's)
4. Procuring and Offer
5. Creating an 'Intent to Purchase'
6. Recommending an attorney to write up the Purchase Agreement
7. Agreeing to the Purchase Agreement by the parties
8. Assisting with Buyers' Due Diligence
9. Assisting with lease, franchisor, and contingencies
10. Bringing all parties to a successful closing
Business Valuation
The first question most sellers will ask is, what is my business worth or what should be my asking price?

My business experience will be helpful when selling your business while avoiding costly mistakes and bringing the buyer and seller to a closing. I provide you assistance with the valuation of your business, writing an informative and engaging listing, presenting you with offers, into negotiations and closing.

Your 'exit strategy' and the sale of your business takes careful consideration as our listings are boosted on different platforms and update regularly so we can engage buyers as we WORK your listing.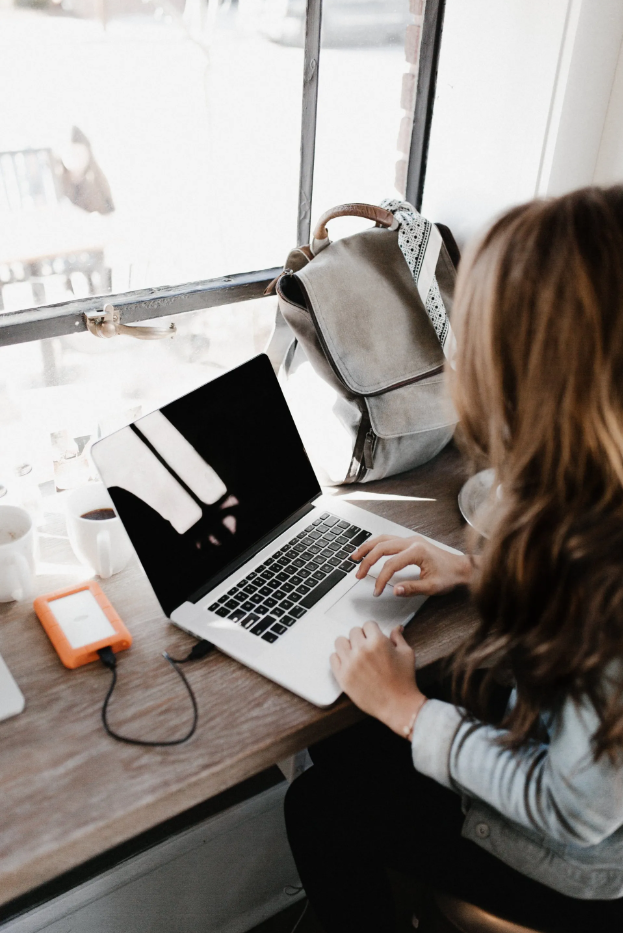 Get Started