BUSINESS VALUATION SERVICE
Valuation: What is Your Business Worth?
The Valuation Process
'True' Net Income X Multiple + FF&E = Asking Price

To roughly value your business, take your (1) 'true' net income times a (2) 'multiple' which is generally determined by your (3) 'timing' and urgency to sell (Seller's Timeline).

You would then add your furniture and fixtures and equipment (FF&E) and that should equal a suitable asking price.

1. 'True' net income is the net income from your Profit & Loss Statement (P&L) that you might pull from QuickBooks with the Add-Backs. Add-Backs are any benefits you took from the business such as owners payroll or draw, any taxes paid on behalf of the owner.

Add-Backs also include depreciation or amortization, or non-cash expenses. You are not preparing this document for the government, you are preparing it for buyers and therefore it is time to present your business in its brightest light.

2. 'Multiple' is how many times the 'True' net income you feel your business is worth. The multiple is effected by your timing as to how fast you would like to sell your business.

3. 'Timing' will effect your multiple directly. If you are looking for a quicker sale then your multiple should be lower such as 1 or 1.5 or 2 times 'true' net income plus your (Furniture, Fixtures & Equipment) FF&E.

If you have plenty of time to sell your business or you are just testing the market, then you could ask for a higher multiple such as three times your 'true' net income plus your FF&E.

As you consider your asking price, I ask you to step into the shoes of the potential buyer. If you are selling your business for three times your net income then it will take the buyer at least three years to start benefiting from the purchase.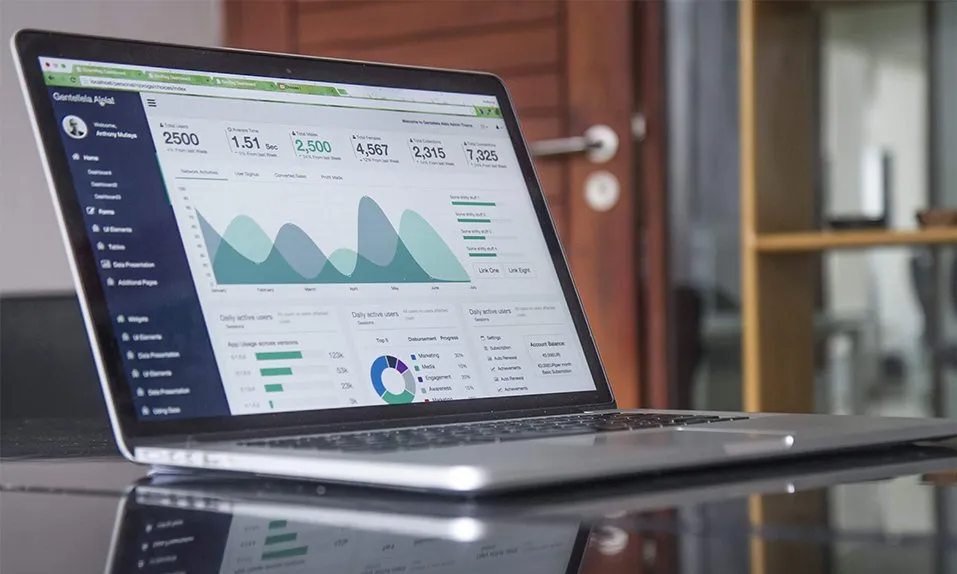 Get Started
Assist with Buyer Confidence
Buyers are looking for stability in the marketplace an upward or consistent trend in the financials. As a seller, you can assist in the confidence of future buyers by showing the expected return on their investment.

Valuing your business is a relationship between your profitability, your assets, and your timeline. The valuation of your business takes careful consideration and is ultimately a balance between seller satisfaction and appealing to suitable and motivated buyers as a 'meeting of the minds'.
Download Our 10 Steps to Selling a Business