FRANCHISE PROCESS
Buying a franchise is a process of finding the right business that matches your work style, values, and financial goals.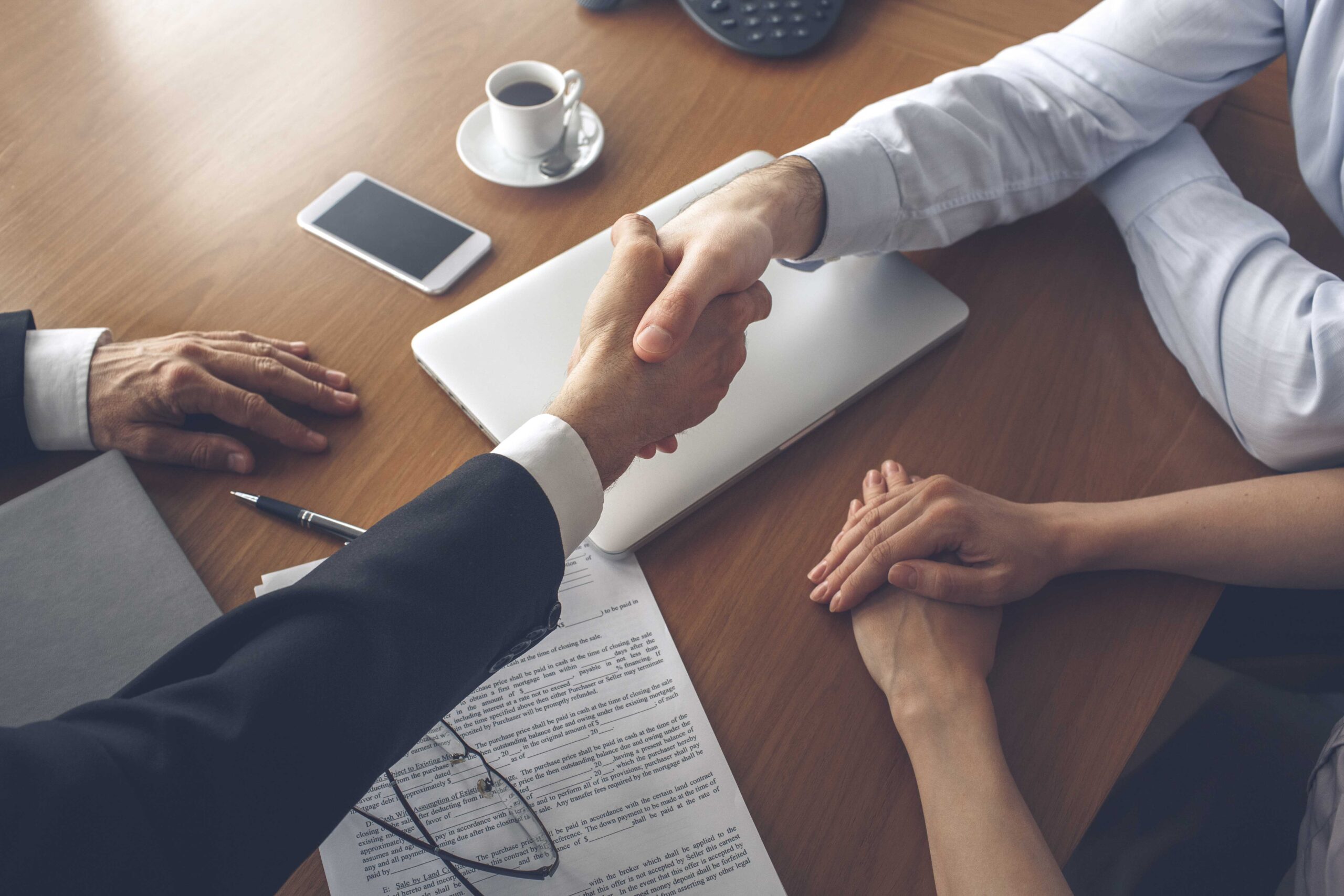 Consultation
During this stage, we gather the necessary information to determine what your capabilities are and which business models will be a good match for you. Our first objective is to understand who you are (i.e. what are your past skills, what type of lifestyle you desire, and your overall goals). The ultimate goal of any reputable franchise business is not to "sell" a franchise to just anyone willing and able to buy their brand but to "award" a franchise to candidates that are highly qualified and will thrive in the operation of their business model. Your success is their success!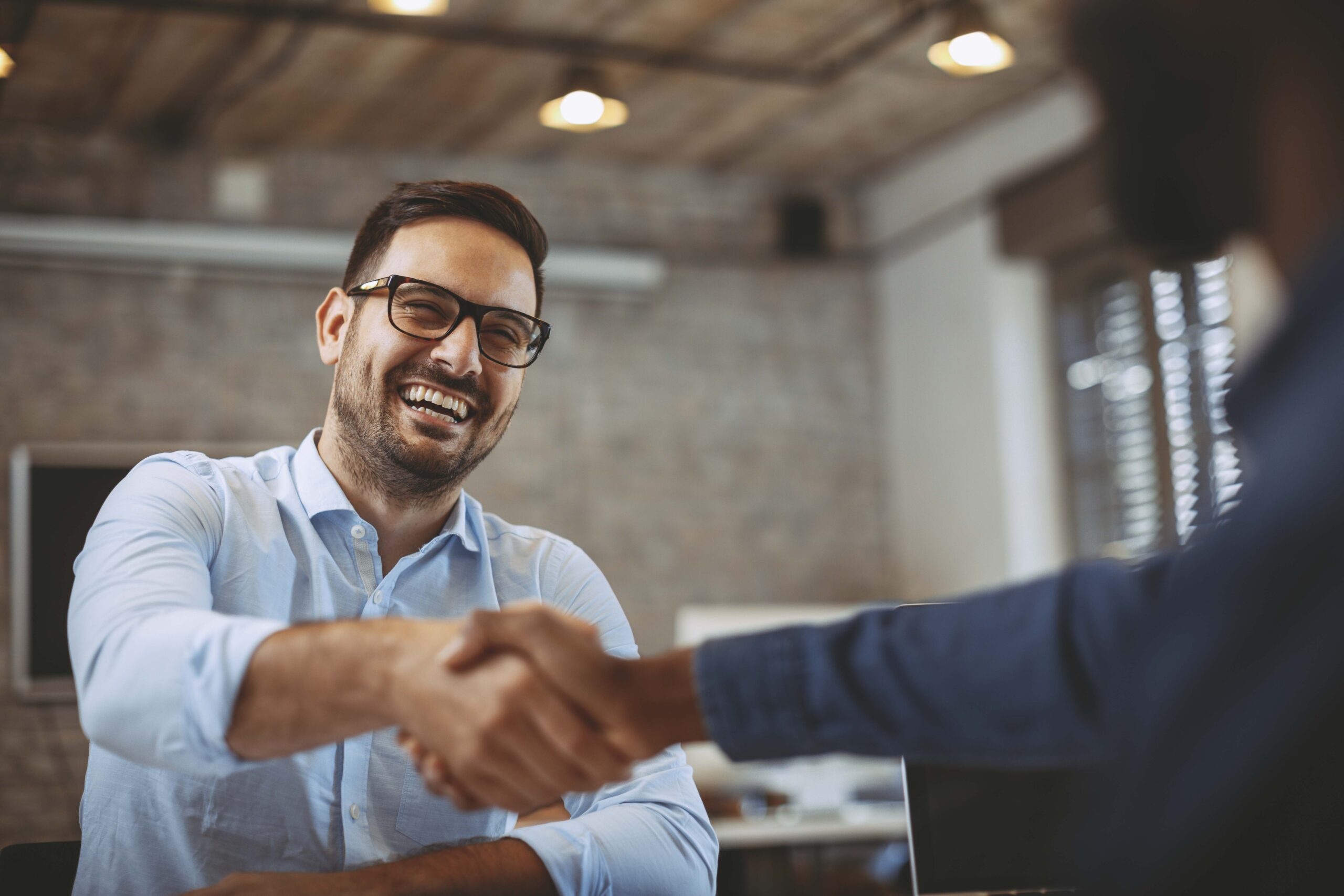 Evaluation
We will introduce you to the respective Franchises. You will gain valuable knowledge on each of these great business models. Expect to hear about some exciting, name brand franchises, in the categories you expressed interest in. Keep an open mind, evaluate all the business models, compare and contrast them, and be careful not to discount a business until you have all the information. Often the first glance at a business does not paint the whole picture. Learning the numbers and examining the operation of a business is likely to reveal some impressive potential that you may, at first, overlook.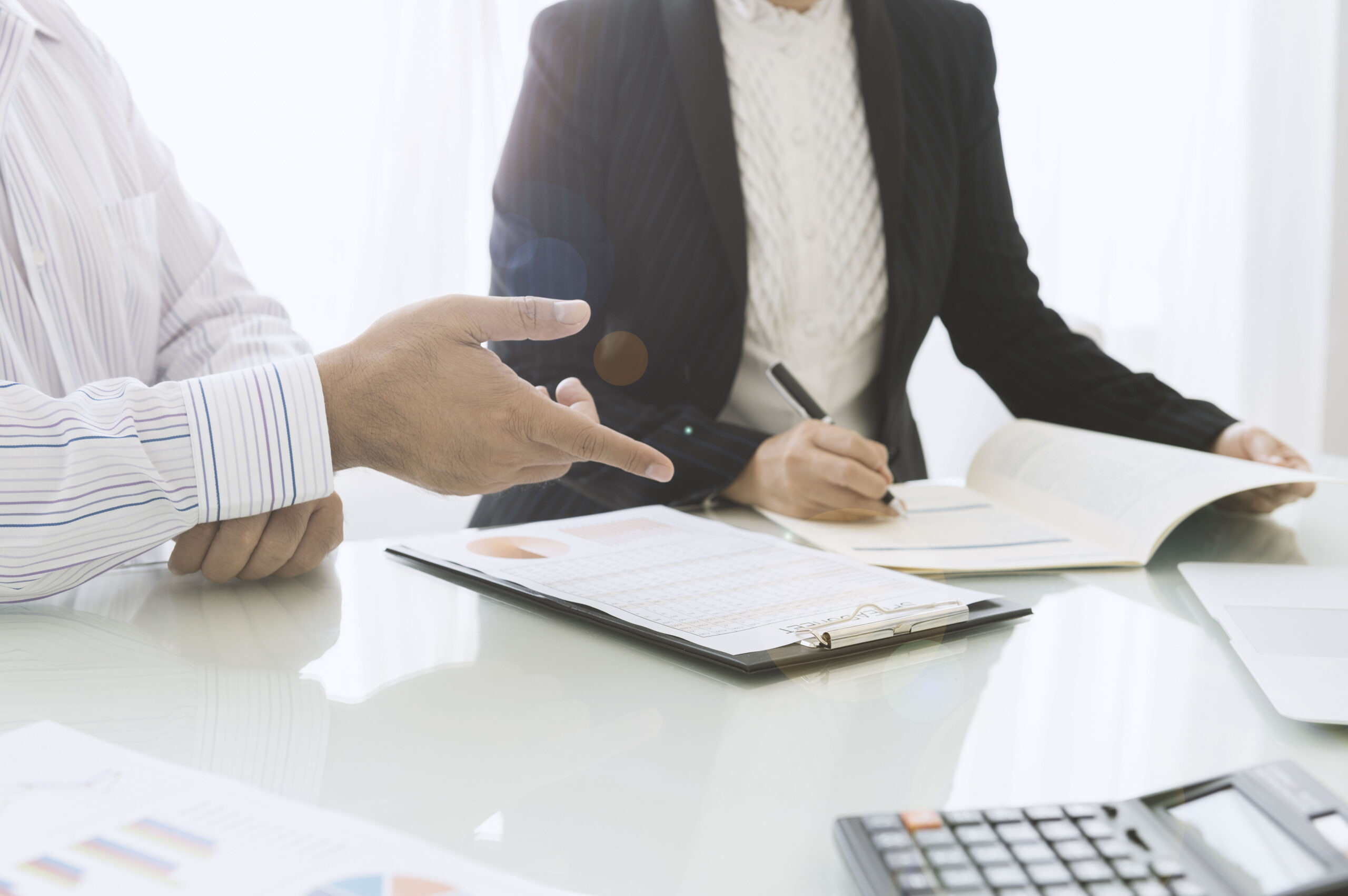 Review of Franchise Documents (FDD)
Once you have received an FDD from a franchisor, you will need to thoroughly examine the contents and seek answers to any questions you may have. The franchisor will readily assist you in finding the answers to any questions. The FDD will also contain a list of franchisees and contact information. It is highly recommended that you speak with the franchisees in order to gain an understanding of what it's like to operate a franchise unit in their system.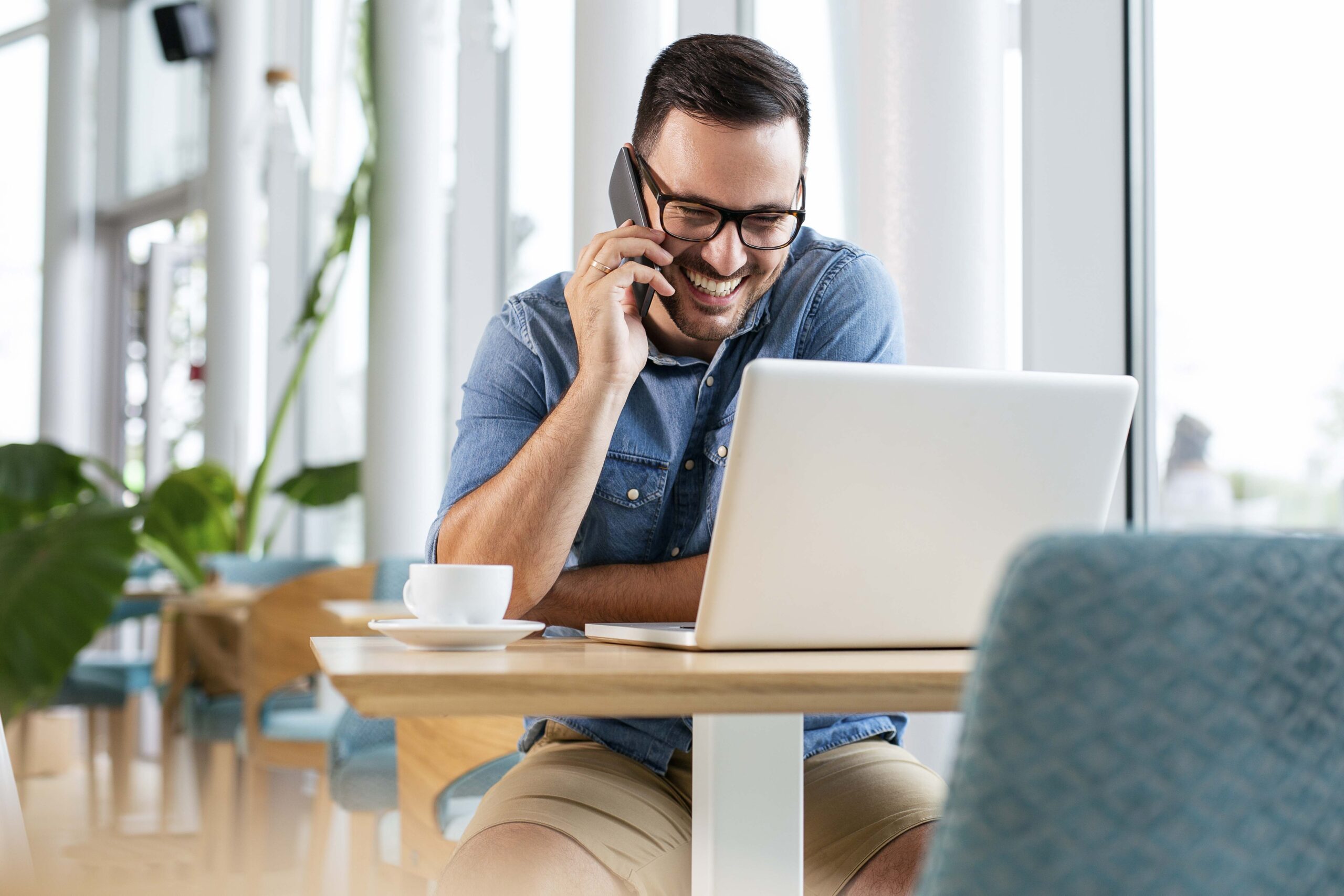 Call Franchisees
It is essential to ask the right questions of the existing and past franchisees. We will supply you a list of question to assist in this process. This is a great opportunity to learn valuable information from those with the experience. This is your opportunity to validate the franchise opportunity and get an idea about the profitability of the franchises.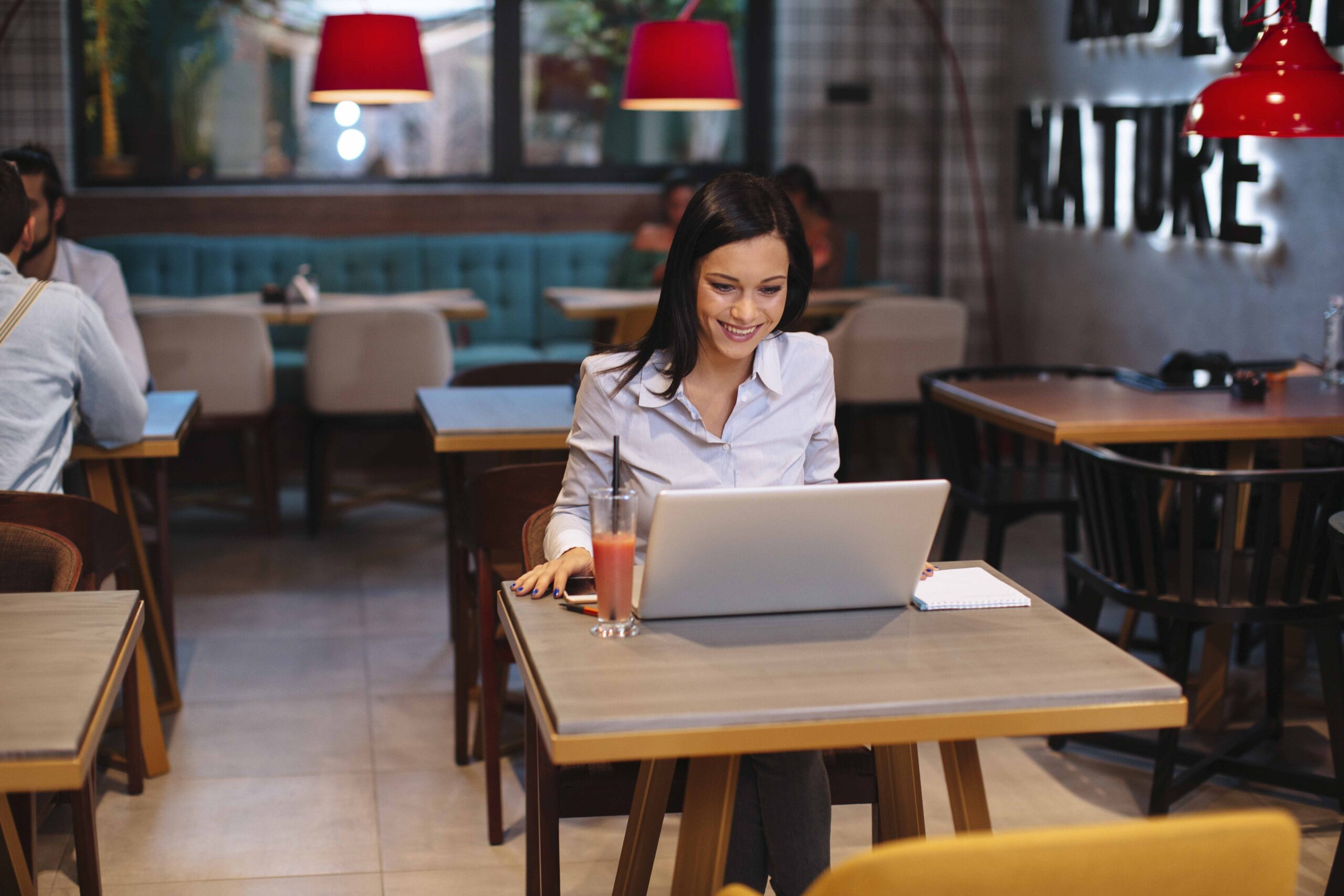 Attend a Discovery Day
Most franchisors have a Discovery Day where they invite prospective franchise partners to visit a specific franchise location and see how the franchise is run. You will not only get crucial information to assist in making your decision but will get to meet the staff that will be supporting in the operation of your franchise business.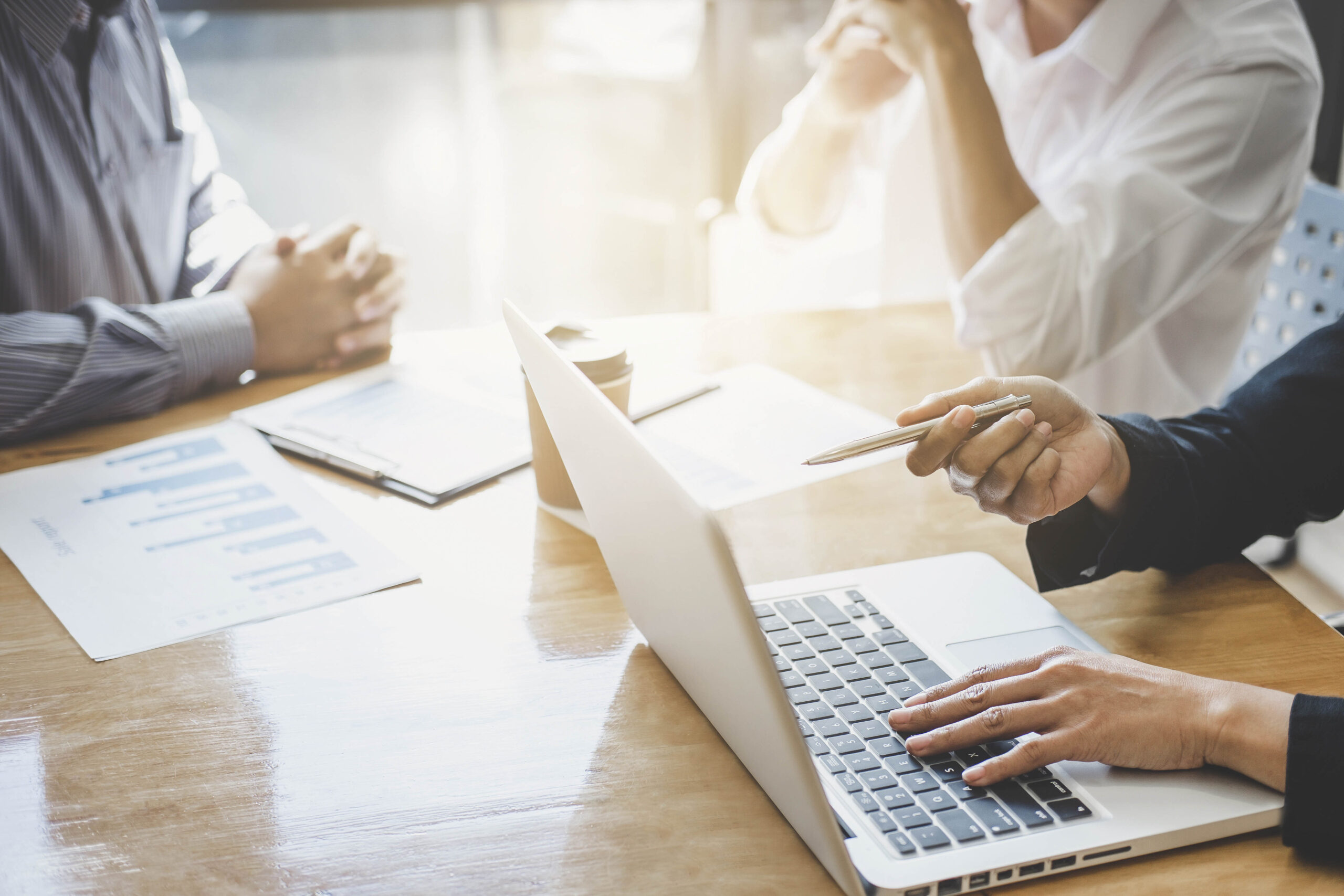 Consultation with Attorney and Accountant
We cannot overemphasize the necessity of consulting with a competent attorney and/or accountant before purchasing any business. It is very important that both professionals have a background in franchising, to ensure that you are covered in every way to benefit your position. Part of our process does include consultation time with both a franchise attorney and franchise accountant to review documents and answer any of your questions.